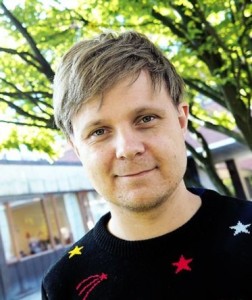 I'm a philosopher and professor at Oslo Metropolitan University who works on thorny issues in practical ethics.
I lead "What should not be bought and sold?", a $1 million project funded by the Norwegian Research Council, and I'm a member of the Young Academy of Norway.
Outside of academia, I'm a queer parent and an aspiring novelist.
You can follow me on Twitter. Here's my CV.
.
Recent academic articles
The Ethics of Emergencies in Philosophical Studies. Co-authored with Aksel Braanen Sterri.
Judicial Corporal Punishment in Journal of Ethics and Social Philosophy.
The Unabomber's Ethics in Bioethics.
Recent media appearances in English
.
Recent media appearances in Norwegian